Rates for Canon Bonito RV Park & Fisherman's Club
Discover Affordable Rates for Your Next Outdoor Adventure
Our park offers a unique and personalized camping experience amidst the natural beauty of Conejos County, Colorado.
Our rates are designed to fit your budget and we offer daily, weekly, and monthly rates to accommodate your needs.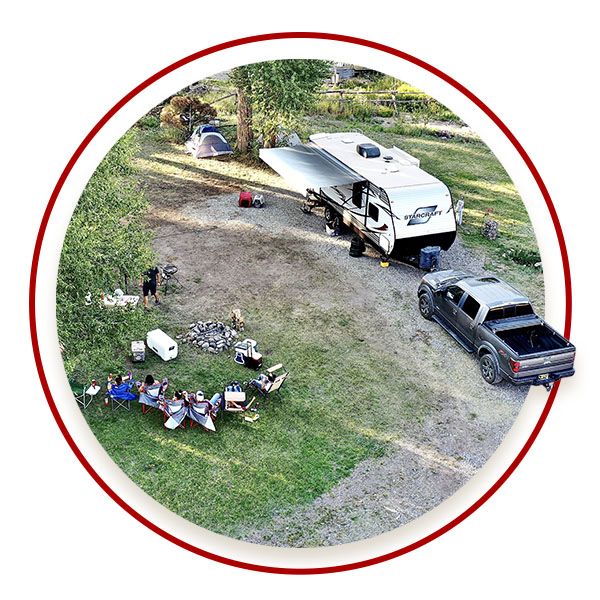 Affordable RV Rates for Your Ultimate Nature Retreat
At Canon Bonito RV Park & Fisherman's Club, we offer the perfect blend of comfort and nature for an unforgettable getaway. Our daily rate is $40 per day, which includes full hookups, electricity, and Wi-Fi. But why stay for just one day when you can stay longer and save even more? Our weekly rate drops to just $39 per day, and our monthly rate drops even further to just $20 per day.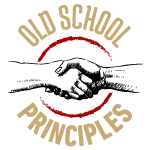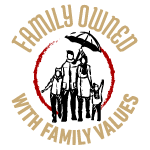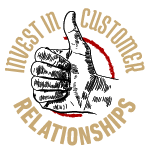 Get Started!
Plan your ultimate getaway and reserve your spot with us today. Get in touch to start your adventure amidst breathtaking mountain views and the serenity of our private Conejos River frontage.