About Canon Bonito RV Park & Fisherman's Club
Discover the Hidden Gem of Conejos County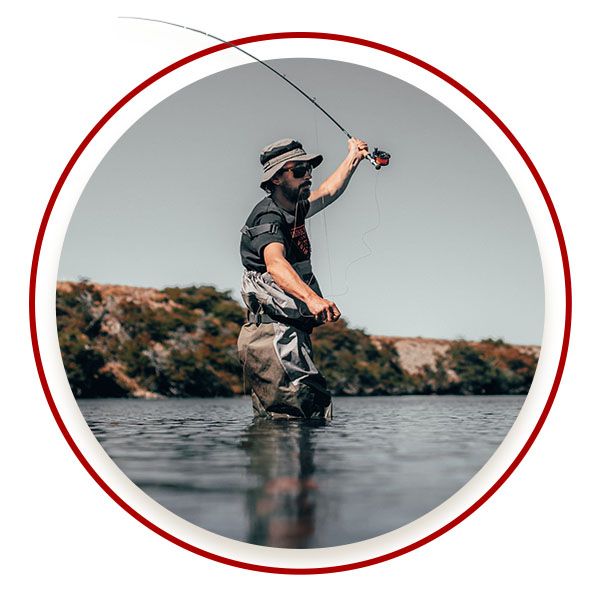 Are you looking for a peaceful hideaway to escape from the concrete jungle?
Welcome to Canon Bonito RV Park & Fisherman's Club, nestled in the charming Conejos County, Colorado. Come relax in our spacious and serene campsites that boast stunning views of the Conejos River. Our park occupies a private 1.5-mile stretch of the river, providing an exclusive fly fishing experience to our guests.
The amenities at our RV park are specially crafted to cater to all your needs for a comfortable stay. With full hookups, Wi-Fi, and other modern conveniences, you can feel at home even while camping. Whether you're an outdoor enthusiast, an avid hiker, or seeking a quiet escape from your daily routine, our RV park is the perfect getaway. Indulge in the beauty of nature and unwind in our peaceful and picturesque surroundings. Book your stay now at Canon Bonito RV Park & Fisherman's Club.