Private Fly Fishing on the Conejos River
Fly Fishing in the Heart of Nature at Canon Bonito RV Park
Picture yourself casting your line into the crystal clear waters of the Conejos River, surrounded by stunning mountain views and untouched natural beauty.
This is the fly fishing adventure that awaits you at Canon Bonito RV Park & Fisherman's Club. Our private water is reserved exclusively for our guests, meaning you'll have the entire stretch of river to yourself for the day. It's the ultimate fly fishing experience.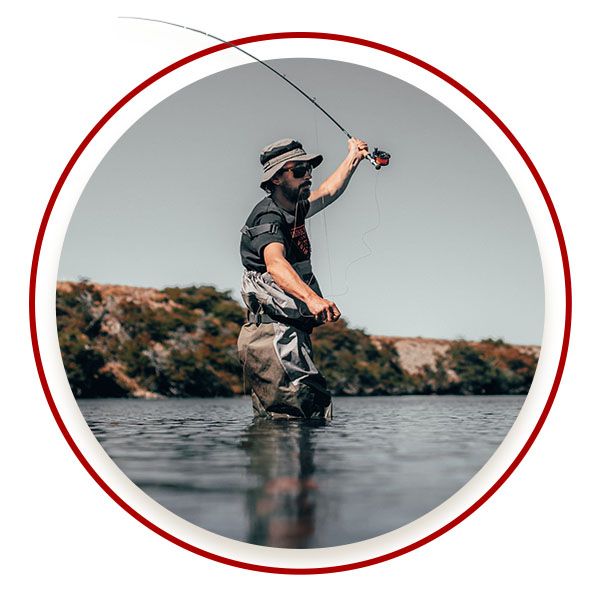 Immerse Yourself in Nature While Fly Fishing on Our Private Waters
Our private waters ensure that you have the ultimate fly fishing experience, with no crowds or interruptions. You will be assigned a section of the river for the day, allowing you to fully immerse yourself in the beauty of the surroundings and the thrill of the catch. The river winds through scenic canyons and towering trees, offering breathtaking views and a truly immersive outdoor experience.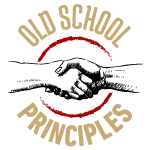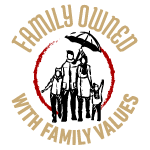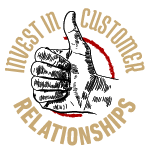 Book Your Fly Fishing Adventure Today
Ready to book your fly fishing adventure with us? Contact us today to secure your spot and get ready for a day of unforgettable fishing in one of the most exclusive private waters in Colorado.