Canon Bonito RV Park Photo Gallery
Our Scenic Location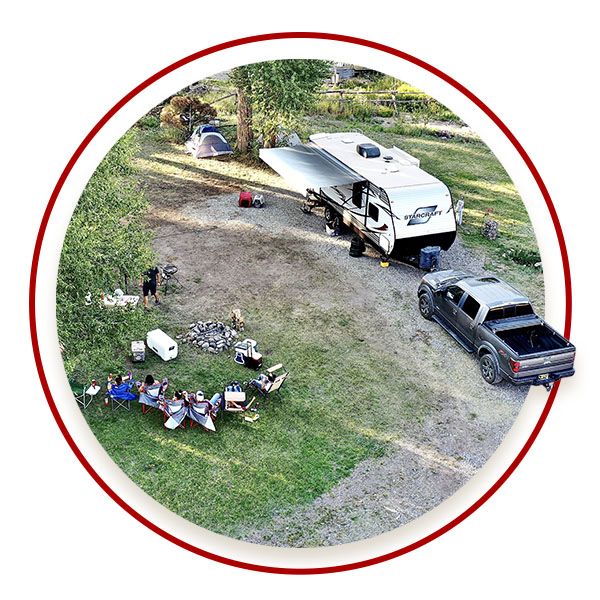 Browse through our gallery to see stunning views of the Conejos River, rugged mountain landscapes, and our comfortable and spacious RV sites. You'll also catch a glimpse of anglers enjoying a day of fly fishing on our private waters, adventurers exploring the great outdoors, and families having fun around the campfire.
We take pride in offering our guests a truly memorable experience, and our gallery reflects just that. From the scenic beauty of our location to the thrilling activities available, we hope our photos will inspire you to visit us soon.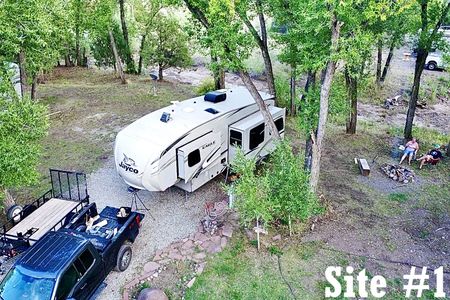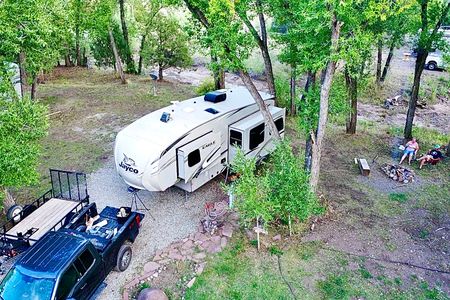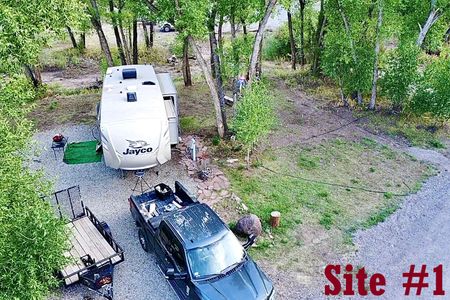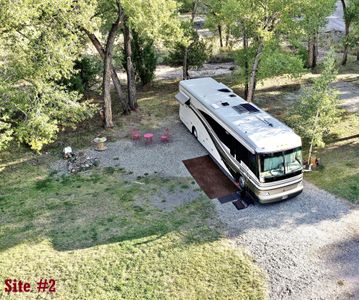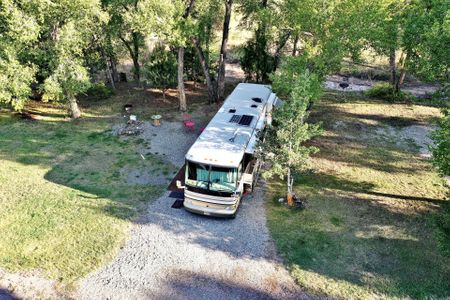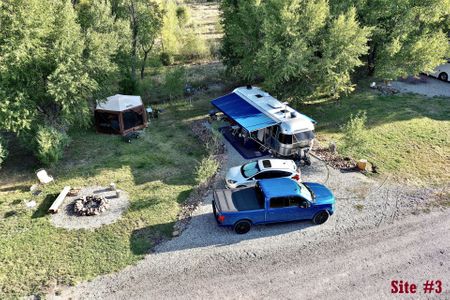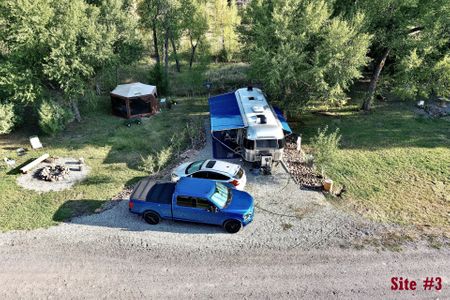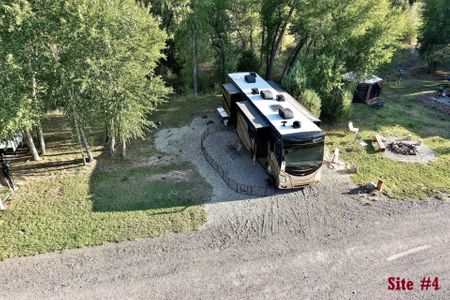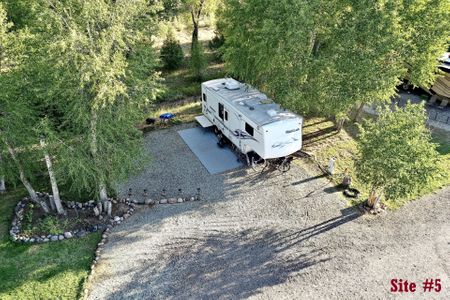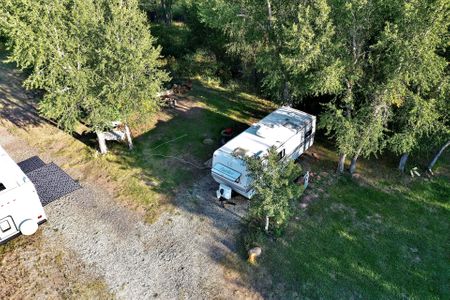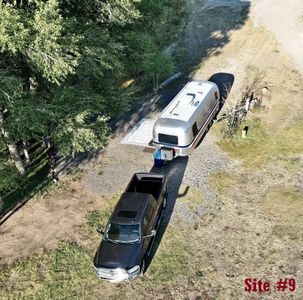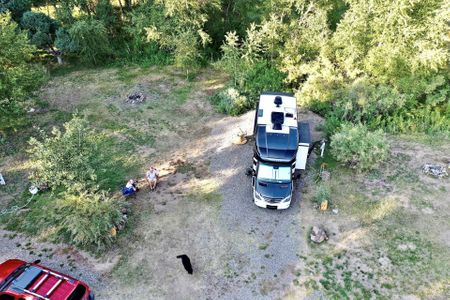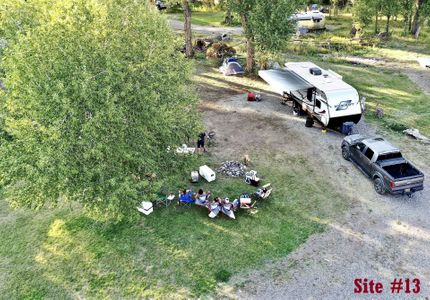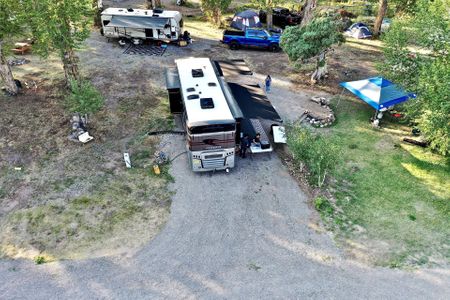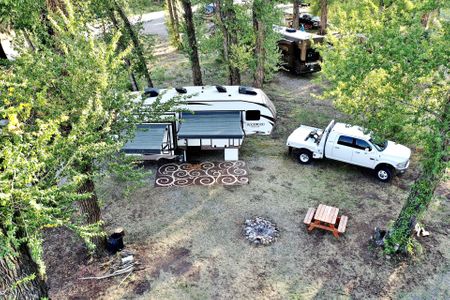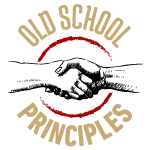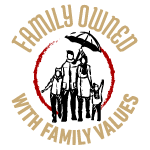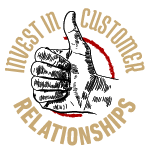 See For Yourself!
Experience the beauty of Canon Bonito RV Park & Fisherman's Club by booking your stay today!